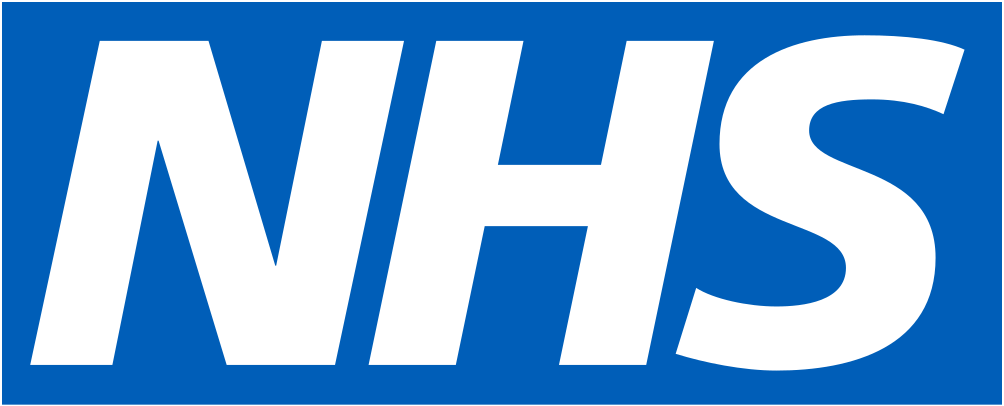 Head of Continuing Health Care
Sandwell & West Birmingham Clinical Commissioning Group
This October Beverley was awarded the prestigious British Empire Medal for her fantastic leadership and care to patients during the COVID-19 pandemic.
The 59 year old, who lives in Birmingham, works across many independent care home providers and with local statutory services.
She has an excellent reputation for delivering patient centred care and has been recognised for supporting the proactive swabbing of care home residents and supporting care homes in crisis. A record 100% of infection and prevention care home education support was also achieved.
Beverley's focus has always been to manage a range of complex patients, sometimes in very difficult situations and across organisational boundaries, yet she has led her team with knowledge, humility and often goes the extra mile.